KINGHERBS is participating Hunan Botanical Extract Association 2022 Annual Conference
2022.09.13
The annual meeting of Hunan Botanical Extract Association and the 13th China Botanical Extract Summit Forum and 2022 Botanical Extracts Innovative Products Exhibition were held in Hall C, 1st Floor, Hunan International Convention and Exhibition Center on August 18, 2022.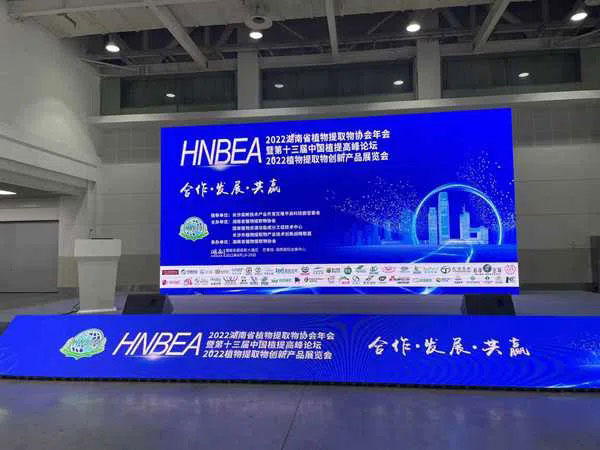 In recent years, with the increase of people's attention to natural plant extracts, the market demand for plant extracts may usher in a greater growth, which will bring great benefits to the development of the industry. In this exhibition, KINGHERBS Limited, as a council member of the association, actively participated in the industry development forum, and a large number of innovative products were provided for exhibition. Such as Zingiber Zerumbet Extract (Zerumbone 98%), White Peony Extract (Paeoniflorin 50%), Olive Leaf Extract (Oleuropein 10-75%), Mango Leaf Extract (Mangiferin 90-95%), Vine Tea Extract (Dihydromyricetin 98%), Mulberry Leaf Extract (DNJ 5%) , Couch Grass Rhizome Extract (5:1) , Isatis Root Extract (5:1)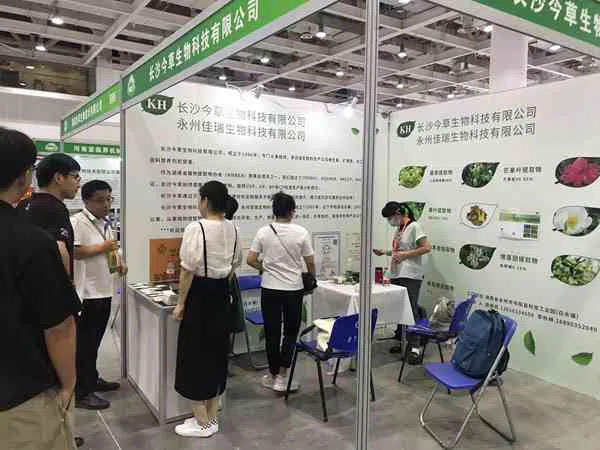 Kingherbs Limited specializes in the production of botanical / herbal extracts and trade of vitamins, minerals, chemicals and amino acids.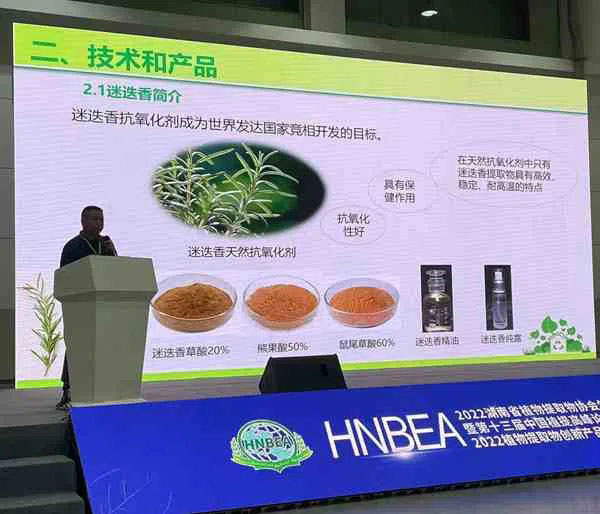 Began from 1996, the company have grown into one of the main manufacturers in China, supplying hundreds of botanical and herbal ingredients in liquid or powdered form, used in dietary supplements, food additives, sweeteners, natural colors, nutraceuticals, cosmetics, natural nutrients, pharmaceuticals, agriculture ( pesticide, fungicide, plant growth stimulant ), feed and animal health products.

Share