Application of plant extract in cosmetics - "Pure Beauty" 2023 Summit Forum
2023.05.30
Current Society, along with the improvement of people's life quality and enhancement of awareness of health care, the "green life style" has been gradually advocated by majority. Natural plant extract as the raw materials in the development and production of cosmetic industry has set naturality, mitigatory, safety, functionality and therapeutic into one, with the concept of "green, natural, health", has been valued, praised and highly recognized across the cosmetic industry.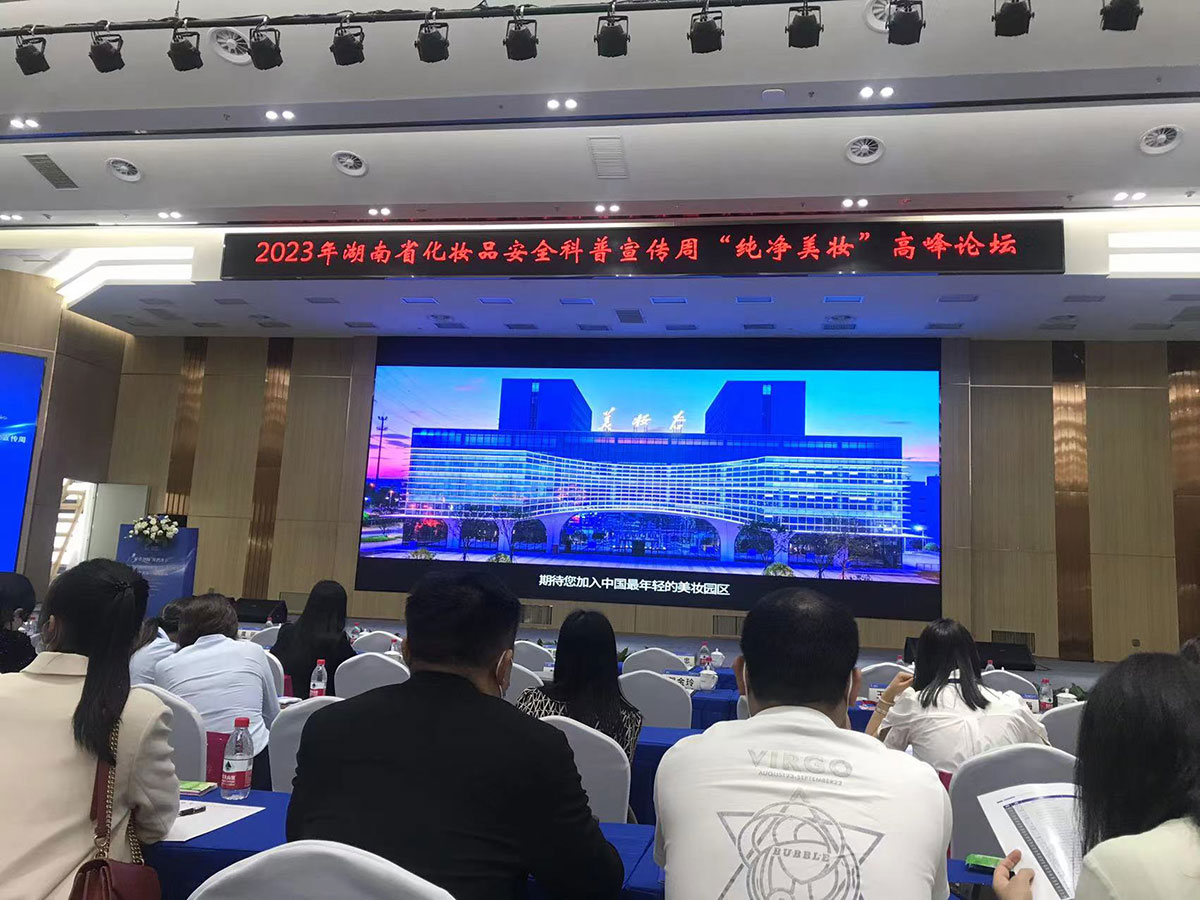 On May 26, the 2023 Summit Forum -- "Pure Beauty" Forum has been held in Ningxiang, Changsha city. This forum aims to explore and promote the development of the cosmetics industry, especially in the application of plant extracts in cosmetics. We are pleased to announce that Kingherbs Limited has been invited to participate in this forum.
As a company specializing in the development and application of plant extracts, Kingherbs Limited has been committed to promoting the application of cosmetics made from natural plants, aiming to protect people's health and the environment. The company has a technical professional and experienced team, first-class research and developing equipment and perfect production process, can provide high quality, safe and reliable plant extract raw materials and a series of cosmetic solutions.

In this forum, we will showcase industry-leading plant extract application technologies and products, and share best practices and solutions of plant extract application in cosmetics. At the same time, we will also discuss the future application trend and innovative development direction of plant extracts in cosmetics together with industry counterparts, to contribute our wisdom and strength to the development of the whole industry.

Share